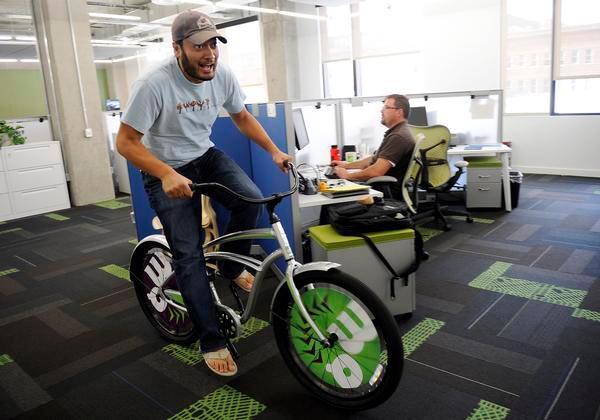 08 Feb

Diversity in tech: Lots of attention, little progress

By Barbara Ortutay, The Associated Press

NEW YORK — The tech industry brought us self-driving cars, artificial intelligence and 3-D printers. But when it comes to racial and gender diversity, its leading companies are no trailblazers.

Despite loudly touted efforts to hire more blacks, Latinos and women, especially in technical and leadership positions, diversity numbers at the largest tech companies are barely budging.

In 2014, 2 percent of Googlers were black and 3 percent were Hispanic, numbers that have not changed since. The picture is similar at Facebook and Twitter . Microsoft is slightly more racially diverse (though not when it comes to gender) and Apple even more so, though still not reflective of the U.S. population. Amazon is more racially diverse still, although it counts a large, lower-wage warehouse workforce in its totals.

Women, meanwhile, make up less than a third of the workforce at many companies — even less in engineering and other technical jobs.

Tech companies themselves tend to blame a "pipeline problem," meaning a shortage of woman and minorities with technical qualifications. But a number of academic experts, industry employees and diversity advocates say there's a bigger problem. Silicon Valley, they argue, has failed to challenge its own unstated assumptions about what makes for great tech employees.

"The people who are doing the hiring are not changing their thinking around what they view as qualified," says Leslie Miley, engineering director at the message-service startup Slack. Hiring managers, he says, spend too much time worrying that applicants who don't fit techie stereotypes aren't "Google-y enough or Facebook-y enough or Apple-y enough or Twitter-y enough."

Miley, who is African-American, previously worked as an engineer at Twitter, Apple, Google and Yahoo.